A few Key Figures
• $10 Trillion*: Telecom, Internet, Finance, Other industries leverage satellites
• 30 X Ten-year* Mincrease in number of imagery satellites

•

In times of adverse global events such as COVID-19, satellite broadband connections have seen a • 70%* increase across Western/ Central Europe and Latin America.
*Source: World Economic Forum
SPACE4TELECOM is linking the key accounts interested by Telecom along with major Suppliers from the Space Industry.
Main topics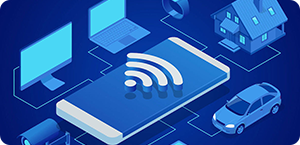 TV & Broadcasting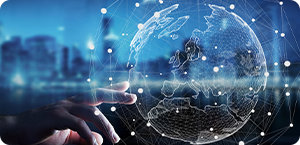 Telecom
5G
Broadband
GTS
Signal Boosters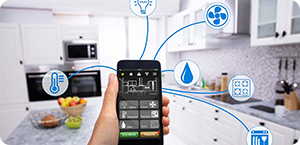 Smart home
Internet of Things
Routers
Wireless Connectivity
VSAT
Main solutions and technologies offered
Broadcasting systems and services • Cabling • Data Storage • Satellite operators and services • Communications satellite • Space drone provider • GEO satellites • Nanosatellites • Ground station
They are participating
Would you like to participate?